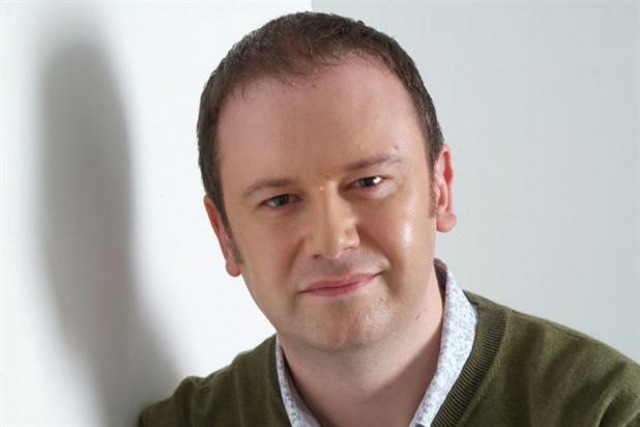 Warner, a former Royal Mail, Microsoft and LG marketer, left his role as senior marketing director, EMEA, at Expedia last month. It is not known if he will be replaced.
He joins Monster, one of the first internet companies set up in the US in 1994, as vice-president marketing for Europe.
During his time at Expedia, he overhauled the travel firm's brand positioning and oversaw the roll-out of the site's services in new markets including the Netherlands, Spain and Ireland. The firm was nominated for Marketing Society Brand of the Year in 2011 and 2013 under his stewardship.
Warner began his career at Royal Mail in the mid-1990s, before joining the BBC as marketing manager in 1997. A stint as head of marketing for Emap Online was followed by four years as marketing and planning director at Microsoft's messaging service MSN.
In 2004, Warner joined Sony Ericsson as global brand director, before becoming UK and Ireland chief marketing officer at LG Electronics. He joined Expedia in 2010.
Expedia could not be reached for comment at the time of publication.