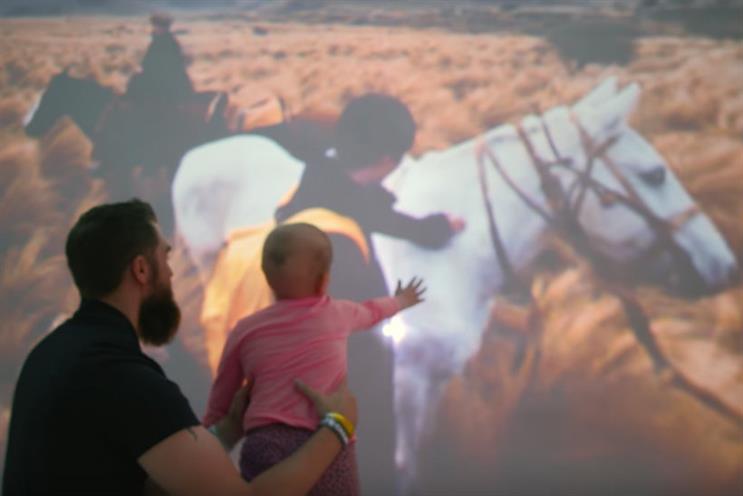 The Expedia campaign features children from St Jude Children's Research Hospital in Memphis, Tennessee, being taken on magical virtual trips to Cordoba and Talampaya Park in Argentina, Monkey Jungle in Florida and the Great Maya Reef in Mexico.
One such adventure allows a girl who loves horses to watch the animals gallop across the plains of Argentina.
The virtual adventures are led by personal tour guides, who are Expedia employees that have had their own lives affected by serious illnesses such as Sara, a brain tumour survivor.
Viewers of the films are encouraged to donate their Expedia+ loyalty points to St Jude Children's Research hospital.
Brand: Expedia
Agency: 180 LA