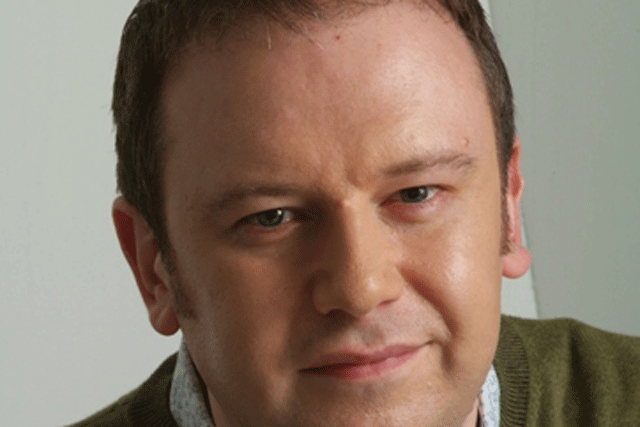 Warner has been joined on the panel by Rob Rees, marketing director at Dairy Crest, and it will also feature Katie Sheppard, director of marketing and relationships at Match.com, and Dominic Grounsell, personal marketing director for the RSA.
Chaired by Media Week editor Jeremy King, the panel will look at the future of the client/agency relationship; the temptation for clients to go directly to media owners; how clients are interacting with owners and agencies; what clients actually want from agencies; whether or not agencies need to be based in central London, and what media solutions have really impressed clients in the past six months.
This year's Media360 conference will also feature keynotes from senior clients of brands, including British Airways, Samsung, John Lewis and Virgin Media, as well a number of high-profile media agencies and owners such as Global, Posterscope, MEC, Starcom MediaVest and Ogilvy.
The event also boasts a number of innovation sessions, one of which will allow guests the opportunity to win tickets to watch England v France in the European 2012 Football Championships in Ukraine next month, courtesy of Yahoo, while Spotify will be providing renowned DJ Seb Fontaine to play tunes at the afterparty on the first night.
The final tickets and event information can be found here.