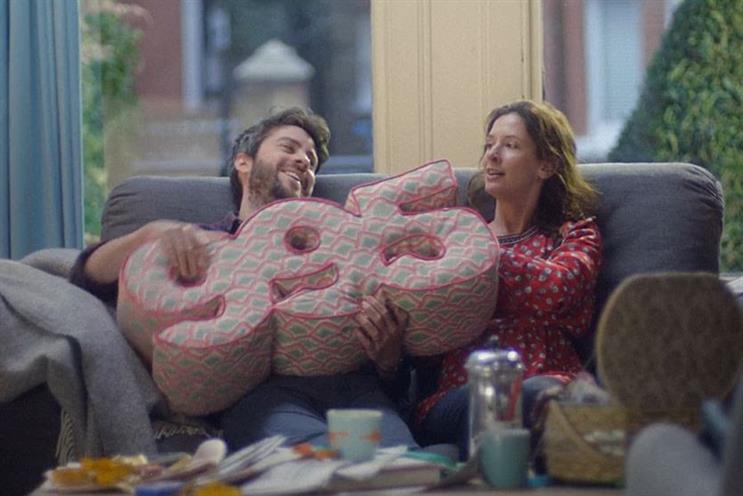 BBH won the integrated account following a four-way pitch against Hometown, J Walter Thompson and Saatchi Masius. The incumbent agency is The Red Brick Road, which decided not to participate in the process.
The agency will work with Experian's consumer services division on its core CreditExpert product – a service that gives consumers access to their credit report and credit score.
BBH has been asked to create a fully integrated, multimedia campaign for the product in the UK and Ireland.
Experian's director of marketing, Lauren Darby, said: "[BBH] produced a really clear and compelling pitch and we're looking forward to working with them to help highlight to UK consumers the importance of managing and controlling their finances and the support Experian can offer them to do this."