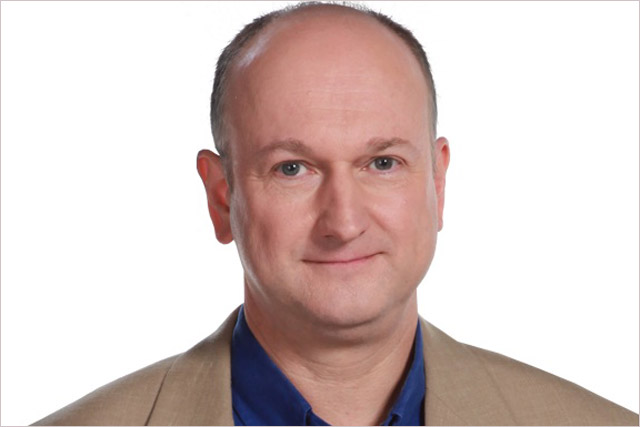 Sarah Willingham, the personal finance expert, will join Clive Bull on his mid-evening show on Monday evenings for 'The Money Hour' from 9pm in Experian's first use of branded content.
The programme will feature financial issues such as mortgages, the best ways to save and the options for people wanting to borrow money, as well as planning for future events such as weddings or children going to university.
Phil Sweeney, the head of marketing channels at Experian, said: "This sponsorship is the latest initiative in our ongoing consumer education campaign.
"We're delighted to reach such a captive audience, and to have the opportunity to discuss the financial issues that really matter in their day-to-day lives. We have a great line-up of experts, and are very happy to be working with LBC."
James Jones, the head of consumer affairs at Experian, will appear on the show, as will representatives from other companies and organisations.
Mike Gordon, chief commercial officer at Global, said: "We're confident 'The Money Hour' will be both interesting and informative for LBC listeners, and will also help Experian reach new audiences with an important message."
Bull presents a show on LBC between 8pm and 10pm from Monday to Thursday and from 6pm to 9pm on Sundays. 'The Money Hour' will run for an initial 13 weeks.