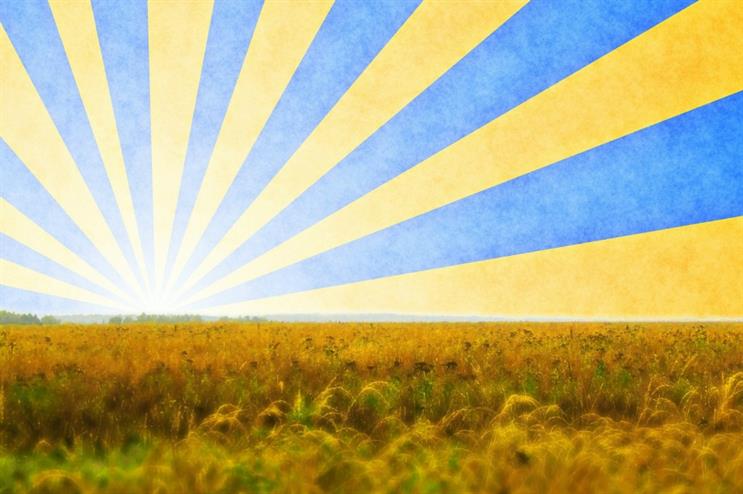 Download Event's 2016 Brand Experience Report as a PDF
Speaking to Event for this year's Brand Experience Report, Jack Morton Worldwide's managing director Mike Kunheim said: "Experiential is no longer an add-on. Brands recognise its ability to not just fuel advocacy, but also to grow brand loyalty – experiential can provide the proof of the brand promise. In an era where so many brands need to build trust, this is increasingly vital."
ID managing director Emma Ede agrees: "We now live in the era of experience. Social media has shattered the barrier between personal and public life for good and new technology enables us to do just about anything we want. Consumers no longer want to be fed content, but would rather create their own via shared experiences. The experiential industry will only get bigger and become more integrated with other marketing disciplines."
Comment below to let us know what you think.