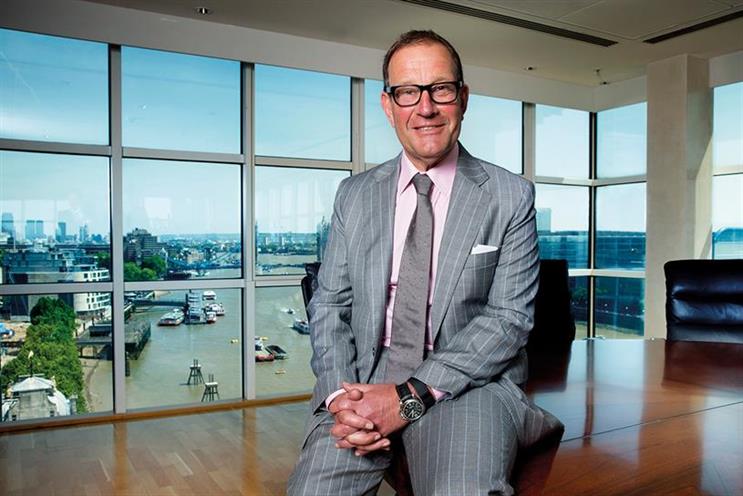 The appointments come as owner Richard Desmond claims his media group is becoming a "digital-first operation" that can reach a third of the UK population each month.
Steve Payne has joined from AOL to be the planning and insight director and Paul Calver, formerly of Tesco and TK Maxx, has been appointed head of data for the platform, which is called N&S+.
Toby Morris, Northern & Shell's commercial director, who previously worked at AOL with Payne, is leading the new focus on online content, video and audience data to "drive greater innovation for advertisers across both print and digital".
At AOL, Payne led the commercial planning, insight and research function for the company's businesses outside of the US and Canada.
He joined the tech giant in January 2013 as head of commercial planning and was previously a commercial planning director for Future Publishing. He has also worked for Carat, Associated Newspapers, Bauer and Initiative.
Calver was head of CRM at TJX Europe, the owner of TK Maxx, where he joined in 2013 after having worked for two years at Tesco as the email marketing manager. He will be responsible for developing the company's audience platform, which will collate and store all audience data, including ecommerce data from The Health Lottery, print reader offers and third party information about users.
Northern & Shell said it set up its data platform in response to clients who want "more robust assessment of the accountability of digital media owners' inventory".
Desmond is keen to show Northern & Shell can thrive independently as talks about selling his Express Newspapers arm to Trinity Mirror have not moved forward.
Campaign revealed earlier this week he tried to turn the tables by making a bid for Trinity Mirror in frustration and he attacked the company for "prolonging" talks to boost its own share price.