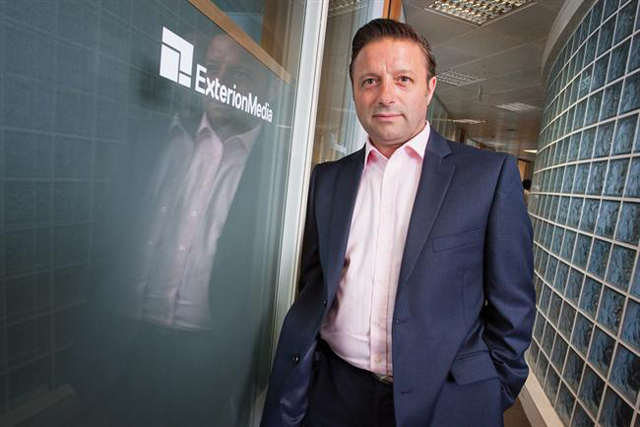 EM Solutions will incorporate the sales, marketing, insight, technology and delivery departments and host three teams looking at different customer needs. EM Local and EM National will support day-to-day sales activity, customer service and audience insight. EM Future will concentrate on "forward planning, strategic thinking and innovation".
The company has promoted Malcolm Stoodley, the direct sales director, to commercial director and to lead EM Solutions.
As part of the restructure, Lee Gibson, head of agency sales and Simon Harrington, marketing and business development director have left the business.
Mark Heather, the head of trading, has been promoted to national sales director. He will report to Stoodley. Exterion Media is also searching for a director of commercial strategy, this role will also report to Stoodley.
The company has also hired Nick Dawson from Posterscope International as the head of commercial insight, and Adrian Lovejoy from British Telecom as the service delivery director. They are both newly created roles.
Shaun Gregory, the chief executive at Exterion Media, said: "By seeking to understand all stakeholders better, we will drive deeper engagement and help our customers' businesses.
"Outdoor advertising is seeing huge transformational changes thanks to digital, mobile and technology, as well as in the way it is bought and sold.
"In 2014 we rebranded the company from CBS Outdoor and launched a new strategy. We're now moving on to the next phase of reorganising our businesses to ensure we're fit for purpose as the market matures.
"The UK is a natural starting point, given its maturity, and we will then roll this out across our other Western European territories. It's undoubtedly a fascinating time for both us and the industry, and we are very excited to implement these changes."