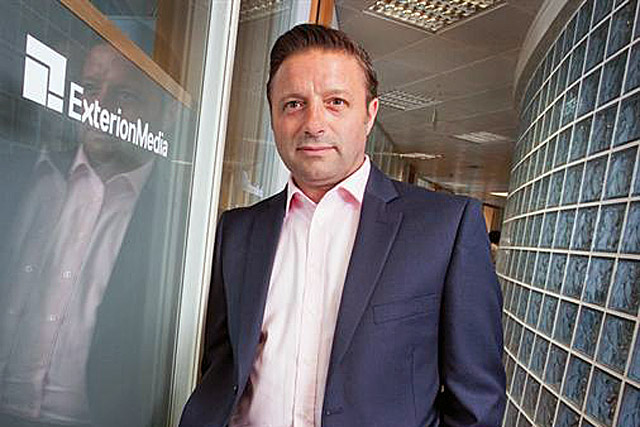 Ananieva joins from Telefónica where she held the position of strategy, ventures and mergers and acquisitions lead for the company's global advertising business for nine months. In this role, Ananieva delivered the acquisition of MobClix, a joint venture initiative between Telefónica and Blackstone Private Equity.
In the newly created role of director of growth programmes, Ananieva will be responsible for driving the out-of-home media owner's strategic plan to deliver incremental revenues as it focuses on technology and connectivity development.
Cresta has been promoted from head of client strategy to partnerships director. He has been with the company for almost five years. Cresta will build on Exterion Media's existing partnerships and generate new partnerships aimed at providing integrated solutions for clients.
Shaun Gregory, chief executive of Exterion Media said: "I feel there is vast potential for our industry, but we are currently punching below our weight. The only way we are going to fulfil this potential is through modernisation, and cross-media partnerships will be a vital ingredient in unlocking this transformation from old to new media.
"These new roles for Alissa and Dan have been specifically created to spearhead this transformation and growth within our organisation."