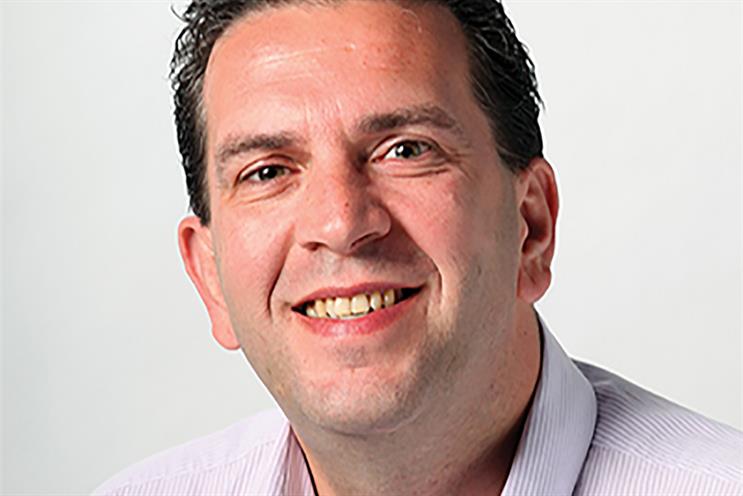 Ramirez will be responsible for managing all local SME business handled by Europe's largest private outdoor operator.
He will sit on the company's commercial board with other heads of departments to ensure the location and SME clients have a stronger voice within the wider business.
He has been with Exterion in its various guises for 11 years, starting as sales manager metropolitan north.
Ramirez's promotion is the latest move in an ongoing restructure at Exterion following its formation from CBS Outdoor in January 2014.
Malcolm Stoodley, commercial director at Exterion Media, said: "Tony has proven without a doubt that he is capable of making Exterion Media's Local team the number one choice for SMEs looking to build their brands in the minds of key audiences.
"The Local team is the fastest growing part of our business, in terms of revenue and profitability. Tony's ability to engage with his teams and improve their sales performance is second-to-none.
"We are confident that, with the help of his expertise, we will continue to grow the Local team and drive our commitment to SMEs and local businesses across the country."