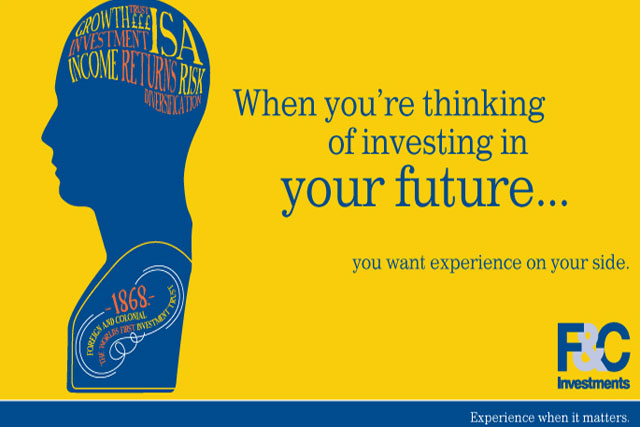 The review covers several F&C brands, including F&C Investments.
The incumbents on the account are the financial services media planning and buying agencies Ptarmigan Media and Capital City Media.
Ptarmigan Media has held the account since 2003, when it won the business after a three-way pitch against MediaCom and Coltman Media. Ptarmigan Media will repitch for the account.
Capital City Media has declined to repitch for the business. The agency previously worked on the Thames River Capital brand acquired by F&C in 2010.
Tracy Fennell, the F&C group head of marketing, is leading the process. Chemistry meetings are planned for the next two weeks, with pitches in the final week of August and an appointment at the start of September.
The company had a change of leadership this year, with the chief executive, Alain Grisay, stepping down and Edward Bramson appointed the interim chairman.
F&C has made a number of redundancies in recent months as part of a cost-cutting programme designed to save £33.2 million by 2013.
Follow @KatherinePLevy