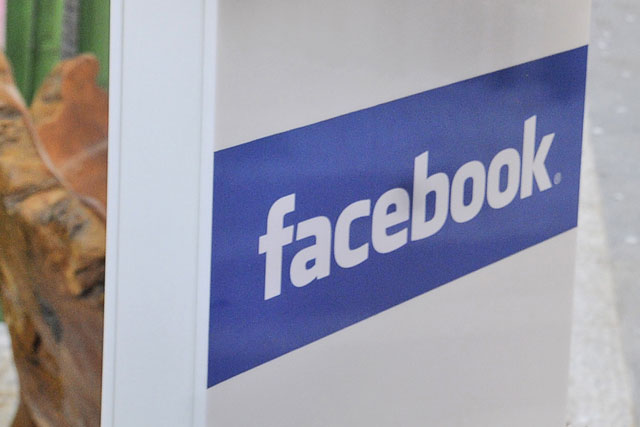 Only a handful of brands have taken the step into F-commerce so far in the UK. Online fashion retailer Asos became the first brand in the UK to launch a fully transactional Facebook store in January last year but few retailers have followed suit.
Speaking to Marketing at Facebook's Worldwired and Wealthy Event for luxury marketers in London yesterday, Yaverbaun explained that Facebook has developed a "robust" payments platform now, but when Asos launched, its tools "weren't as developed".
She said commerce is taking-off for gaming and gifting on Facebook and added it worked well for brand-building purposes for FMCG companies such as Procter and Gamble, which sold nappies via its Facebook page last year.
Yaverbaun said F-commerce will evolve quickly when Facebook introduces the "want" button next year.
Discussing luxury brands specifically, Yaverbaun said it is "way too soon" for them to be considering f-commerce. She said: "I am not sure it [Facebook commerce] is the right environment for luxury brand. If I want to buy a pair of Chanel shoes I want to have that experience from that brand, or other sites such as Net-a-Porter. I don't want to have a Facebook experience."
Burberry, Tiffany, Cartier and Yves Saint Laurent, she said, have been doing a good job on Facebook. "Luxury brands are still present, but they are still reticent, people know they like their brands, but they are not sure if their customers are there."
Yaverbaun's comments about Facebook commerce come in the same week Facebook announced a new tool to help direct response marketers, such as e-retailers, track the ROI of their ad campaigns on the platform.