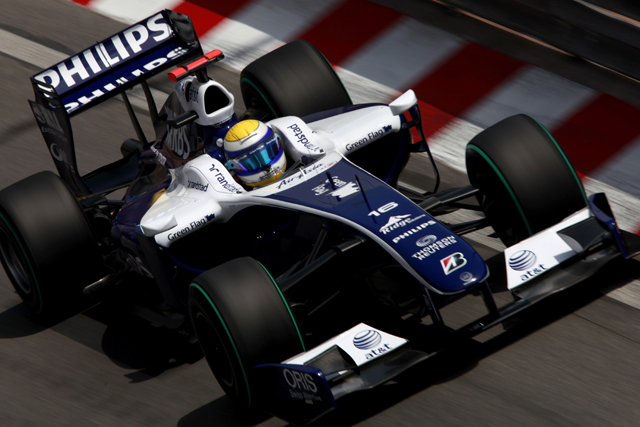 F1 is expected to announce this month that its stakeholders have reached an agreement to introduce a new type of green engine.
FIA, the sport's governing body, is expected to announce that the rule change will come into effect by the start of the 2013 season,
Grand Prix cars will switch from their current 2.4-litre V8s to 1.6-litre four-cylinder turbo engines, as the sport moves to improve the efficiency of its engines by as much as 50%.
Commenting on the move, Tim Crow, chief executive of sponsorship consultancy Synergy, believes it could lure in new sponsors to the sport.
He said: "This is a critical step for F1 to take to step-change itself as a brand and a business."
He added that it would mean the sport would have "the potential to attract sponsors for whom F1 is currently a no-go area because of green issues."
His opinion has been echoed by David Tucker, director at sports agency KTB.
Tucker believes the move makes strong commercial and ethical sense for the sport.
He said: "The potential rule change will allow F1 to appeal to a wider potential sponsor audience, and demonstrate to fans F1 is still at the cutting edge of technology.
"Despite gradual changes to the sport, some still perceive it to be wasteful and not sustainable. If brands are working hard to become more environmentally responsible, how can they become involved in the sport? This is a good commercial, as well as ethical, move for F1."