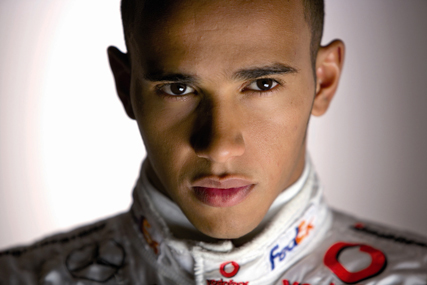 Sources said the proposal was made at the inaugural meeting of the F100 alliance in London last week. The combined value of the investment made in F1 by the brands attending is £458m. As a group, they are now urging the appointment of a senior figure to raise the profile of F1 and access untapped revenues.

Minutes from the meeting are copied to F1 boss Bernie Ecclestone, but a time frame for any appointment is unclear.

It is believed that the position would not be limited to marketing, and could include PR and other promotional responsibilities.
Speculation has linked ex-Vodafone global brand director David Wheldon with the role, but Ecclestone has denied negotiations are under way.
The F100 organisation identified online as an area in which it would like to see further investment. The sport already attracts an estimated global TV audience of 600m.
Potential future venues were also discussed. In 2011, India will host its first F1 race.