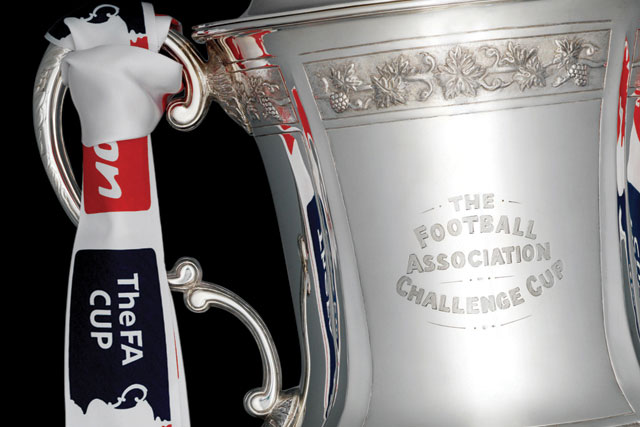 The FA, which has been struggling to find a new sponsor, has also held discussions with LG over sponsorship opportunities.
However, sources have told Marketing that Budweiser will be named next month as the new sponsor.
Marketing, earlier this year, revealed the FA was still seeking a sponsor, despite the start of the 2012 competition being just months away.
The deal with Budweiser is thought to be worth around £8m a year.
E.ON resigned its four-year title sponsorship in 2009. It subsequently negotiated a further extension, which ends this year.
The hunt for its replacement was handled by sports marketing agency IMG.
It is unclear how the appointment of Budweiser will impact on the FA's relationship with Carlsberg. The Danish lager brand has a secondary sponsorship deal with the FA Cup. Sources said The FA would not have to pay out "substantial" compensation to Budweiser.
The FA declined to comment. Budweiser was unavailable for comment.