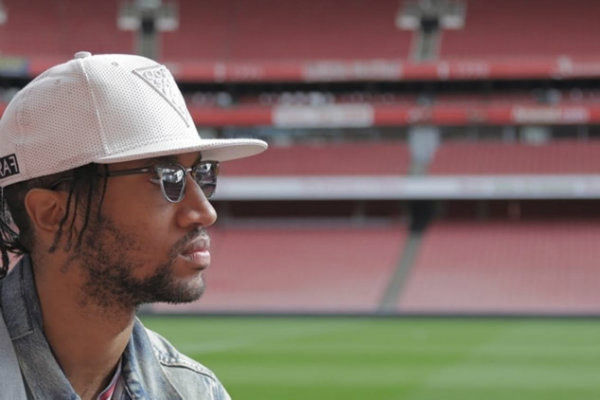 Creatives and presenters David 'Vuj' Vujanic and Poet are heading up the campaign activity, while the content is being co-ordinated via a WhatsApp group full of more creatives and influencers who are yet to be revealed.
The WhatsApp group has been set up by Mischief PR on behalf of the FA and is being used to invite the influencers to FA Cup events and collaborate over content being produced.
Content features behind-the-scenes access, which will be shared with the influencers' networks of followers.
The campaign centres around the #CupCollective hashtag to allow the public to easily follow the latest news, hints and teasers from the campaign.
Georgina Lewis, head of marketing at The FA, said the creatives' influence will allow them "to take the Emirates FA Cup beyond the pitch and reach the younger generation of football fans".
Vujanic added: "It really is a unique competition that brings together every aspect of the footballing world.
"Working with fellow creators and my mate Poet to get a closer look at the cup through some cool access and opportunities leading up all the way to the final should be a lot of fun."
---
Join us at Campaign's new sports marketing event, "Campaign Future Fit" in March 2018 to discover how marketers can capitalise on the changing opportunities in the sports marketing landscape - click here to find out more.