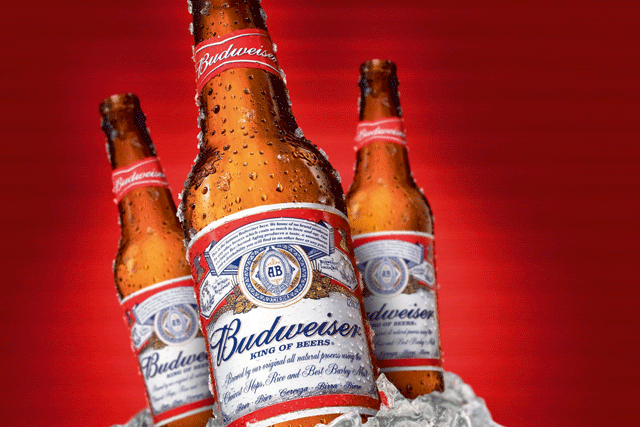 The deal with Budweiser's parent company, Anheuser-Busch InBev, which is set to be announced this week, will be activated in New York to help push the brand across the US, China and the Middle East.
Previous sponsors of the English football competition, such as E.ON and Littlewoods, have primarily concentrated their marketing around the tournament in the UK.
Signing Budweiser is a coup for The FA, which has faced criticism over its governance and reports that it was struggling to find a big-name sponsor.
The deal with the beer brand is thought to be worth about £8m a year.
InBev is a major player in sport sponsorship, and enjoys tie-ups with the NFL, Olympic Games, Major League Baseball and FIFA World Cup.
Last month, The FA's director of marketing and communications, Julian Eccles, resigned with immediate effect.