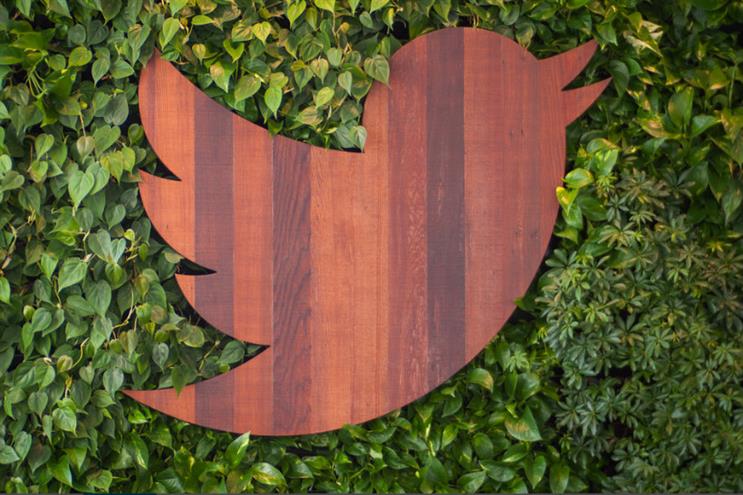 Called the Periscope Producer, the new feature has been trialled by Sky News, the Football Association, Louis Vuitton and Disney.
The idea is to allow brands to differentiate their output from the current crop of amateaurish live video produced on smartphones. Pericope Producer allows brands to change angle, overlay graphics on-screen and produce more professional-looking video.
Producer also allows commercialisation of those broadcasts, with The FA adding the logo of sponsor Vauxhall to its livestreams. "We hope that the product could offer future opportunities to other commercial partners to work with our live broadcasts," said the FA's senior digital producer, Jim Lucas.
Periscope Producer sees Twitter more directly taking on Facebook Live, which is increasingly being used by news outlets to reach a broader audience.
Twitter's advantage may be that its platform is inherently 'live', with users able to provide running commentary on video footage as iti is broadcast on Periscope.
LIVE on #Periscope: #ThreeLions warm up for Slovenia trip https://t.co/QHUeVUWFD1

— England (@England) October 10, 2016