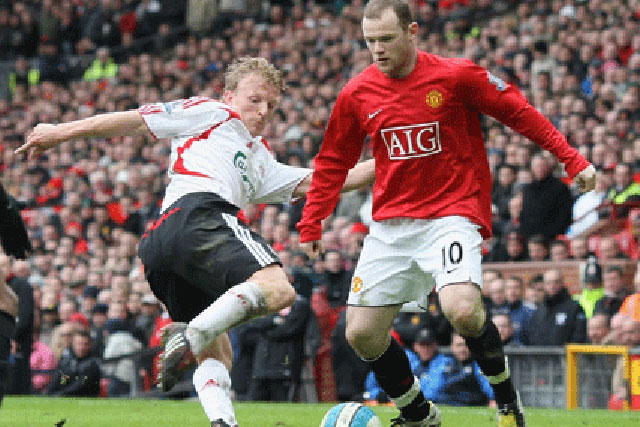 The FA's stance defuses a possible row between Team GB and football club managers who would be uneasy about their star players appearing in the Euro 2012 tournament and the Olympics, ahead of the start of the new domestic football season.
Some newspaper reports had suggested that Wayne Rooney was on a shortlist for Olympic selection, following coach Stuart Pearce's whittling down of a long list to 80 players.
But now the FA has said that once the list is further shortened to a final number of 18, none of those who travel in the squad to Poland and Ukraine to play in Euro 2012, will be selected.
The Euro 2012 championship takes place between 8 June and 1 July, before the Olympics, which run place between 27 July and 12 August.
Currently, England has no permanent manager, although Tottenham Hotspur manager Harry Redknapp is the favourite to be appointed and take the team to Poland and Ukraine.
England under-21 manager Pearce is currently overseeing the senior job on a caretaker basis.
Follow John Reynolds on Twitter @johnreynolds10