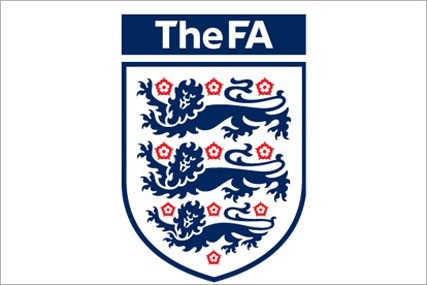 Instead, The Football Association (FA) will run advertising for its grassroots engagement programme, "Get into football", on pitch-side hoardings, tickets and team livery.
A source at The FA claimed it is still in talks with "a couple of advertisers" and is "close" to a deal, but said no sponsor would be in place for the friendly against Hungary.
The England team has been without a sponsor since Nationwide opted not to renew its four-year, £20m deal last month. The FA's hunt for a commercial partner is being handled by sports marketing agency IMG.
An FA spokesman refused to confirm that a partner would be in place in time for England's first Euro 2012 qualifier against Bulgaria on 3 September.