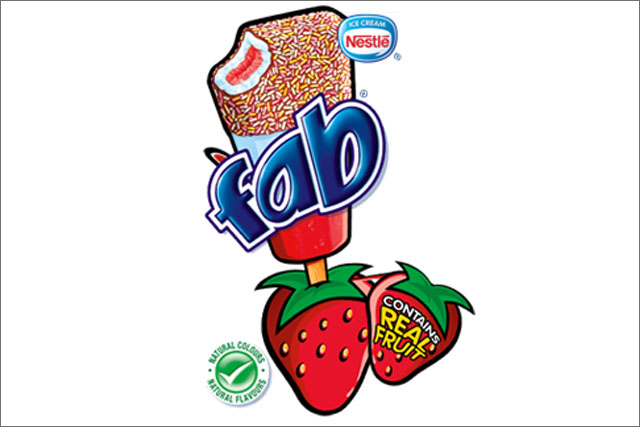 The independent agency took the account as part of a pitch process that included at least two other unnamed agencies.
R&R Ice Cream was established in May 2006 when Richmond Foods announced its takeover by US investment company Oaktree Investments.
Oaktree united Richmond with Ronacodin, the largest German own-brand label, to form the largest ice-cream manufacturer in Europe.
The company manufacturers in excess of 600 million ice-lollies each year.
During the final half of last year, the7stars picked up the £3.3m media buying duties for Gala Coral, the high street and online betting chain. The agency had quickly moved to replace its William Hill account, which it had declined to repitch for and that was eventually awarded to Aegis media agency Vizeum.
Other media accounts picked up by the7stars in the last six months of last year included Atlantic Records UK and high street retailer Uniqlo and the £3.5m business for holiday resorts company Sandals.
Follow Mark Banham on Twitter @Banham72