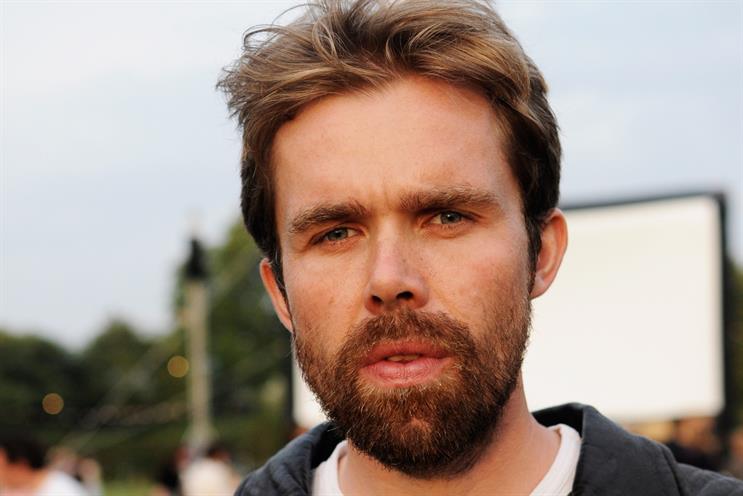 Secrecy in an automated world
Aged 11, I lived in Casablanca, Morocco, where, on a hot and humid day, I sneaked out of the house and walked the three miles to our local cinema, a dusty and faded place with red velvet seats, most of them broken.
I am inspired by the little secret things that surround us, the beats and moments you encounter every day.
There were only a few of us in the cinema. Cigarette smoke floated up through the beam of the projector. I looked back at my fellow audience, the light flickering in their eyes. The amazing feeling of strangers in the dark space sharing a truth, a spectacle, a dream. The credits rolled. The film was Sergio Leone's beautiful Once Upon a Time in America, one of the most violent gangster films ever made. I stepped inside the screen and became part of the story. I was hooked. Secret Cinema was born.
The ambition was set to make the world less predictable, more romantic and bring back the sense of magic and adventure into everything we do.
I am inspired by the little secret things that surround us, the beats and moments you encounter every day, which shake us into creating moments that will disrupt how we live, how we connect and how we can become hyper-confident in what we do.
Fighting the digital distance
Digital culture has, in some part, disconnected us from our ability to listen, feel and touch. I would like us to fight back, to build worlds in both the live and online spaces that are focused on building a culture fuelled by the desire for randomness, beauty and creativity.
More than 100,000 people participated in Secret Cinema experiences in 2013. We see the audience become part of the world we create. We look to blur the audience and performance as one. With each show we aim to have the audience become more prepared, more ready to play and have the power to disrupt the story we have created.
The world is a stage and we put theatre in everything we do, to create worlds in which people are able to have adventures, lose themselves, talk to strangers, be eccentric and follow their dreams.
I am also inspired by the thousands of abandoned buildings that can be found in every city of the world. We will turn these buildings into cultural spaces where local communities come together and meet each other in a real setting.
Experiences will close the gap
I feel that advertising should become more experience-led, where branding emotionally connects with the story to the brand. Brands will become worlds in which we can take part in the stories.
Audiences (not consumers) become participants in the brand's story. They discover the message through short films brought to you by branded channels. These channels bring people together through events.
Secret Cinema satisfies a growing need for those looking for experience in an over-automated world. I see technology as something that should serve us and not be something that controls us.
We are developing Secret Cinema to travel to New York, Berlin and Paris. We are turning it into a global experience where audiences can share the event and experience it simultaneously with people in different countries.
Building worlds and audiences
Releasing films, music and art secretly through building worlds that the audience can get lost in and be part of: this is the future of culture. We will keep building this with our audience.
Following our launch with Laura Marling last year, Secret Music will turn albums into buildings where audiences will become explorers entering the music through corridors and hidden spaces. Only here will you be able to experience the music, share it and contribute to the world of the artist.
The future is secret. Tell no one.