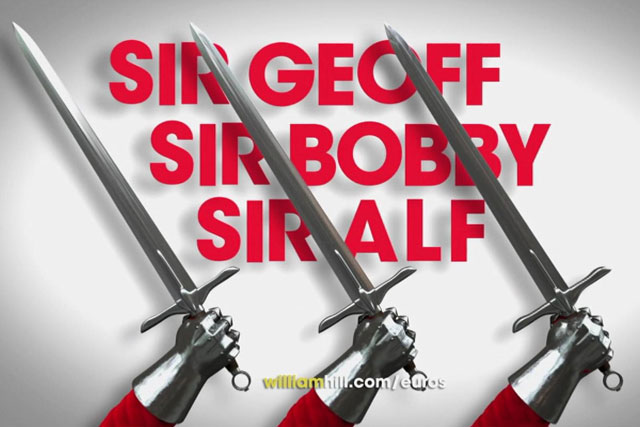 Fabula will create advertising for its football and horse-racing products. This accounts for close to £10 million of the brand's total UK media spend, according to Nielsen.
William Hill's incumbent ad agency, Beattie McGuinness Bungay, will now solely focus on gaming products including poker, casino and bingo. Spend on this chunk of the business amounts to £4.3 million, according to Nielsen.
BMB was appointed to the brand's ad account in January 2011, becoming the third agency to work with William Hill in the space of a year.
Kristof Fahy, the chief marketing officer at William Hill, said: "We are delighted to be working with the founders of Fabula, who have a strong track record and will add a new creative approach at William Hill. BMB will now focus on our gaming products."
Yan Elliott, the co-founder of Fabula, said: "We are thrilled that, having combined forces with London Strategy Unit, we now have the opportunity to produce standout work with a fantastic brand as our founding client."