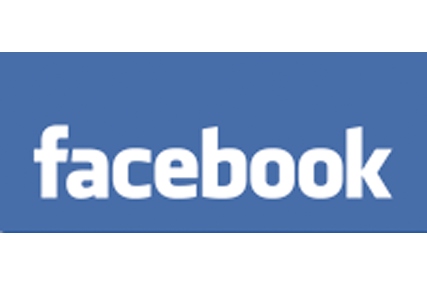 When users enter FriendFeed in the search field of Facebook, they will get the most recent status updates, reactions and news from friends who have chosen to make their content available to everyone.

As part of the agreement, all FriendFeed employees will join Facebook's 900-plus staff. FriendFeed's four co- founders, Bret Taylor, Google's former group product manager who was behind the launch of Google Maps, Paul Buchheit, Jim Norris and Sanjeev Singh, will hold senior roles on Facebook's engineering and product teams.

FriendFeed was founded in October 2007 and has 12 employees. FriendFeed.com will continue to operate normally for the time being, as the teams determine the longer-term plans for the product.

Facebook still remains the dominant social networking site in the UK according to Ofcom, with 50% of internet users visiting the site, spending an average of nearly six hours per month there - up from four hours in May.