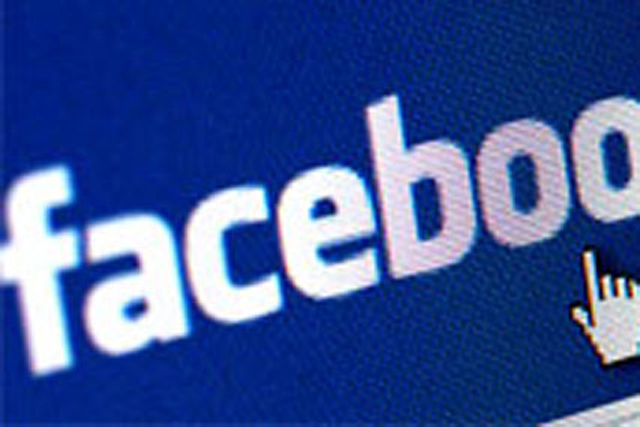 Growth has been driven by an increase in fan acquisition (which may offer competition prizes as more of an incentive to click on ads) and application install campaigns, as well as improved effectiveness from ad formats such as Sponsored Stories.
The agency's quarterly 'Global Facebook Advertising Report' is based on analysis of 255 billion impressions and audited by the Cambridge University Psychometrics Centre in the UK, US, France, Germany and Canada, for the quarter ended 30 September.
According to the report, cost-per-click rates on the social networking platform fell over the quarter by 10.8%, while cost-per-thousand impressions increased by 7.1%.
Brand advertising is also on the increase, up 6.7% from the second quarter of 2010, and accounts for just over half of all Facebook advertising.
Retail brands had the highest share of impressions at 27% for the quarter, followed by food and drink brands, with a 14% share.
The entertainment sector has seen the steepest growth from the last quarter, growing its share of total impressions to 8% from under 1%.
Simon Mansell, chief executive of TBG Digital said: "With Facebook's recent announcements on Timeline and the expansion of the 'like' button, we are excited about the extra advertising inventory that will become available as a result of these developments.
"This makes the improving performance of campaigns on Facebook even more pleasing. With true global scale and massive levels of user engagement, Facebook should be the first choice for any brand campaign."
Follow @shearmans on Twitter