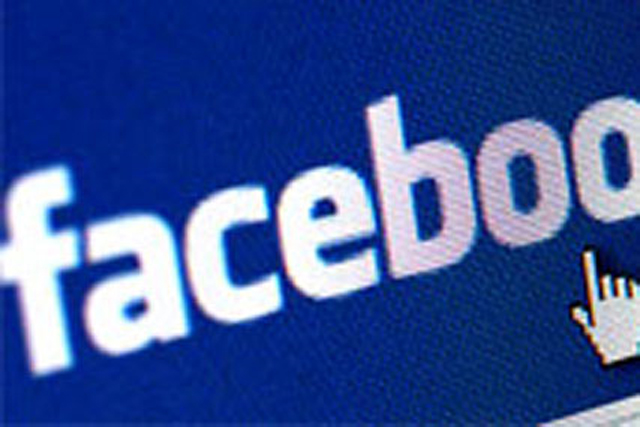 TBG's first Global Facebook Advertising Report, which looks at consumer behaviour and advertising effectiveness, is based on analysis of 200 billion impressions from 167 clients in the UK, US, France and Germany in 21 markets globally, in the three months to June 2011.
In the UK specifically, CPC grew by 55% year on year, which the report claims reflected the dominance of offsite campaigns.
It showed that brands saw a 435% improvement in campaign conversion rates when targeting existing fans, rather than non-fans.

It said that through acquiring a quality fan base by utilising the Sponsored Story ad format, which turns page updates into ads, advertisers could improve ROI. Its figures showed that the use of the format in Facebook campaigns decreased cost per acquisition by 32%.
Retail gets the best click-through rates and accounted for 36% of all impressions in 2011, according to the report. It said that this sector was nearly non-existent in the third quarter of 2010 and it expected it to be an upward trend as more consumer shopping migrated into Facebook.

The report comes as Facebook seeks to strengthen its ties with the advertising community, having recently created a "client council", in a bid to deliver more spend into the channel by providing greater advertising effectiveness.