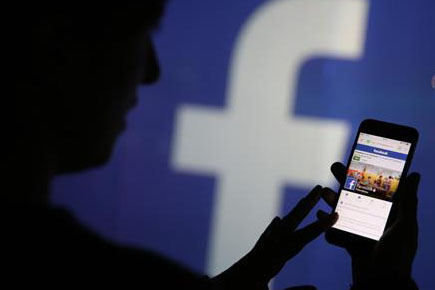 Mobile ad revenue was reported as approximately 84% of ad revenue, an increase from around 78% of ad revenue in the same period last year.
However Facebook expects ad revenue growth to slow next year.
Daily active users grew by 17% year on year to 1.18 billion, and mobile daily active users increased 22% to 1.09 billion.
On a monthly basis, overall active users were reported to rise by 16% year on year to 1.79 billion. On mobile, this was 1.66 billion, up 20% compared with the same period last year.
The social media network's third quarter results reported total revenue up 56% year on year to $7bn, compared with $4.5bn in the same period in 2015.
Net income was $2.4bn, up 165% on last year when it reported this as $896m.
Mark Zuckerberg, Facebook's founder and chief executive, said: "We had another good quarter. We're making progress putting video first across our apps and executing our ten year technology roadmap."