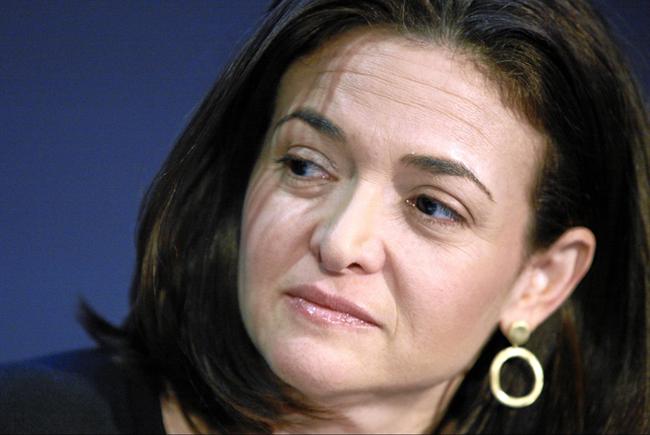 The social media giant's fourth quarter results said that mobile ad revenue reached $4.5 billion (£3.15 billion) and now makes up 80 per cent of Facebook's total ad revenue, up from 69 per cent a year ago.
Total ad revenue was $5.64 billion for the three months ending 31 December, 2015, up 57 per cent from the same period in 2014, when ad revenue was $3.60 billion.
Sheryl Sandberg, the chief operating officer at Facebook, said the company was capitalising on the shift to mobile, which is the company's first priority.
She said: "Heading into 2016 it's clear that consumers have shifted to mobile – and businesses know they need to catch up. Marketers now realize that if they want to reach their customers where they are – mobile is essential. Our conversations with clients have shifted from if they should market on mobile to how."
Sandberg said Facebook now has 1.44 billion monthly mobile users worldwide, with another 400 million monthly active users on Instagram, the photo-sharing platform it bought in 2012. According to the company, 934 million mobile users visit Facebook on a daily basis.
In an earnings call, Sandberg said the company's second priority was to grow the number of marketers using Facebook's ad products.
In Q4 2015 Facebook had over 2.5 million active advertisers, she said, with 50 million small businesses actively using the platform's Pages feature.