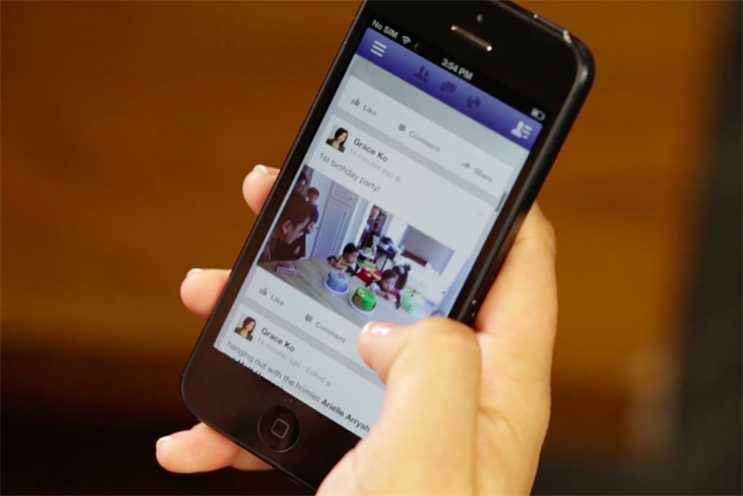 The company said that it had identified ads that were designed to provoke reactions over divisive political issues, from race, gay rights, gun control and immigration.
Alex Stamos, Facebook's chief security officer, has posted a blog on the social network that admits that it had found "approximately $100,000 in ad spending from June of 2015 to May of 2017 — associated with roughly 3,000 ads — that was connected to about 470 inauthentic accounts and pages in violation of our policies".
Stamos added that analysis suggested that the 470 accounts and pages were "affiliated with one another and likely operated out of Russia". It has since shut down those accounts and pages that were still active.
According to various reports, Facebook officials have also told US congressional authorities that fake accounts posting the ads were created by a Russian company called the Internet Research Agency, a Kremlin-linked propaganda company which is infamous for trolling across social and other media sites.
The majority of the 3,000 ads did not refer directly to last year's US presidential candidates Donald Trump or Hillary Clinton.
The revelation adds to mounting evidence of Russian interference in the 2016 presidential elections. American intelligence agencies including the FBI are certain of a Russian influence campaign specifically designed to denigrate Clinton and bolster the now-president, Donald Trump.
Yesterday Facebook staff briefed the US senate and house intelligence committees investigating Russian tampering of the US election.
Stamos confirmed in his blog post that Facebook had shared its findings with US authorities and "will continue to work with them as necessary".
The Internet Research Agency has been involved in previous hoaxes. In 2014 it used fake account to post fake news items about a chemical spill in Louisiana.
The news will also lead to mounting pressure on Facebook, which has been accused of not doing enough to clamp down on fake news.
Two-thirds of US adults said they got their news from Facebook last year.
"Our analysis suggests these accounts and pages were affiliated with one another and probably operated out of Russia," Stamos added. Most of the ads were aimed at "'amplifying divisive social and political messages across the ideological spectrum".