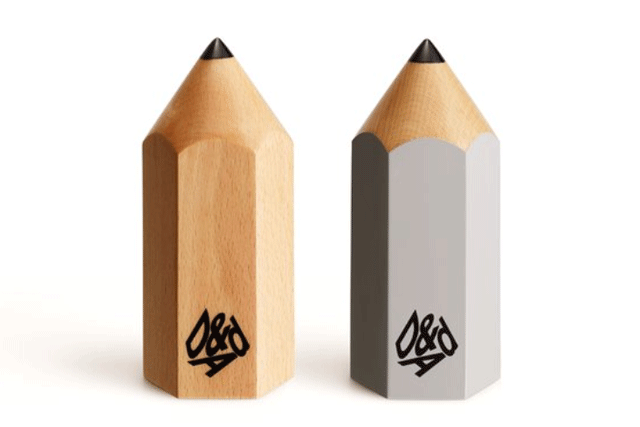 The BBC, Nationwide and TalkTalk are also on the list of 14 brands setting briefs as part of the awards, which are open to any creative under 24, students and those who graduated from university within the past two years.
Each brief set as part of the New Blood awards has been designed to reflect the kinds of challenges that brands face in the real world and give entrants the chance to show the skills most sought by agencies.
For the first time, D&AD has this year also partnered with The Future Laboratory, which will provide trends shaping consumer marketing and give context to the briefs.
Kati Russell, the senior programme manager at D&AD, said: "This year's briefs are once again demanding, but are sure to get the pulses racing of any passionate young creative who relishes a challenge. If you can crack these, you'll earn immediate industry 'one-to-watch' status. And for a new creative, there's few better accolades."
WPP has also agreed to renew its partnership with D&AD New Blood, offering paid apprenticeships to the best performers at the New Blood Academy, which is open to anyone who wins a Graphite Pencil award or higher at the New Blood awards.
John O'Keeffe, the worldwide creative director of WPP, said: "Following on from the success of last year we are delighted to continue our partnership with D&AD. Indeed, if we could sum up in two words what our industry is constantly looking for, it is new blood."
The briefs for the 2015 awards can be downloaded from the D&AD website. The deadline for the awards is Tuesday 31 March 2015 and winners will be announced on 2 July 2015.
Full list of D&AD New Blood 2015 brand partners:
Airbnb
BBC
Facebook
i-D
John Lewis
Monotype
Nationwide
npower
Pantone
TalkTalk
Vice
WeTransfer
WPP
WWF