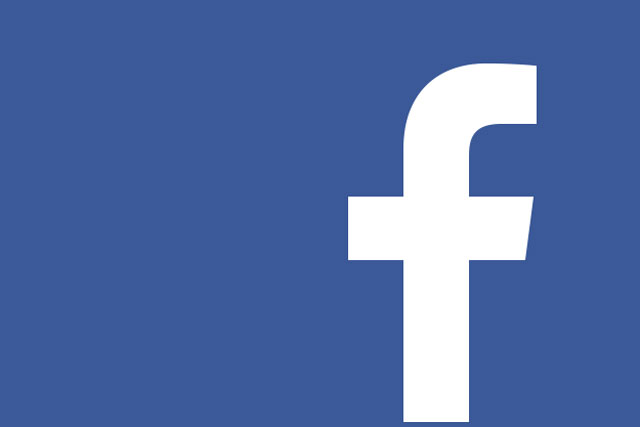 The company is "weeks away" from obtaining regulatory approval in Ireland that will allow the network to provide financial services, including electronic money and remittances, according to the Financial Times.
Facebook is said to have approached Ireland's central bank about becoming an "e-money" institution. It wants its users to be able to transfer e-money via the network using a process called "passporting".
Facebook has held discussion with three London start-ups that offer international money transfer services online and via smartphones, according to the report.
The three start-ups cited include TransferWise, Moni Technologies and Azimo and Facebook is believed to have offered the latter $10m to recruit one of the co-founders as a director of business development.
In the past Facebook has experimented with e-commerce on its site using a virtual currency called Facebook Credits.
It was hoped the currency, which had an exchange rate of one US dollar to 10 Facebook Credits, would eventually be used pay for the majority of virtual goods on the platform.
However, Facebook gave up on the currency in June 2012 after it failed to gain traction, and reverted people's Facebook Credits back into their own currencies.