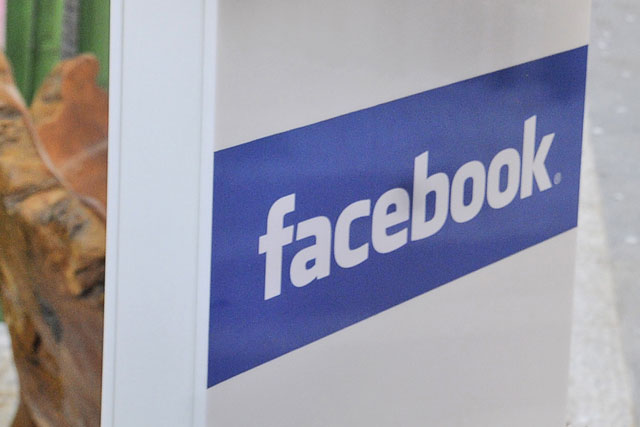 The new algorithm changes the way posts are ranked by assessing what posts users like, what posts they hide or how often they interact with friends, a Page or public figure, as well as how popular a post is as a whole.
By responding to these signals Facebook says it will prioritise an average of 300 stories out of an average 1,500 potential stories published each day.
Facebook's Lars Backstrom said the update would help deliver "the right content to the right people at the right time" so "they don't miss the stories that are important to them".
He added, Page owners' popular organic posts would have a higher chance of being shown to more people, even if they are more than a few hours old. The update will not impact paid content.
A spokeswoman could not give specifics about when the changes will take place, but said the bigger News Feed adjustments happen a few times a year.
Facebook made the announcement in a blog post written by Backstrom, the first such post in a series called 'The News Feed FYI', which aims to explain the thinking behind major updates to the News Feed.
In the blog, Backstrom said ranking posts rather than showing them in chronological order drives engagement and the number of stories people read.
He said in a recent test with a small number of users, the update resulted in a 5 per cent increase in the number of likes, comments and shares on organic posts from friends and an 8 per cent increase in likes, comments and shares on organic stores from Facebook Pages.
The test also revealed that the percentage of stories people read in their News Feeds jumped from 57 per cent to 70 per cent.