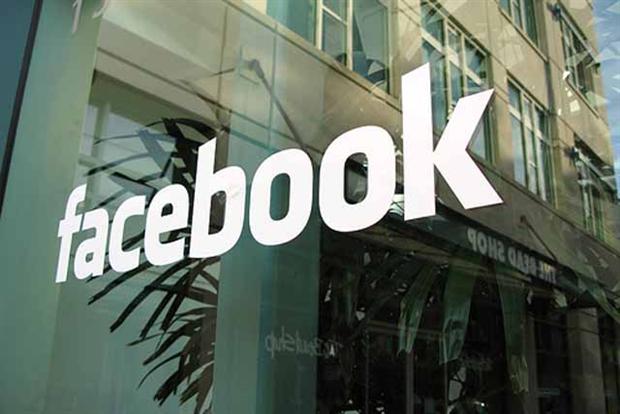 The standalone app will arrive in the coming weeks and enable users to interact using pseudonyms, according to a report in the New York Times.
The idea is to foster open discussion without any repercussion, particularly around taboo or difficult subject areas.
But this would represent a change in attitude for Facebook, which has historically pushed the idea of users keeping their real identities across the web. Facebook currently only allows a "real name" policy, meaning it's easy to connect a user's post or actions with their real-life identity.
It appears the app is an experimental project, comparable to a chatroom, and Facebook will stick with its real-name policy for its main site and app.
It's possible the move has been prompted by recent user backlash against Facebook, with the lesbian, gay, bi-sexual and transgender community criticising the company for forcing them to use their real names, exposing them to harassment.
At the time, Facebook defended its policy, claiming real names differentiated the company from other services such as Reddit.
The company's chief product officer, Chris Cox, said: "[It's] part of what made Facebook special in the first place, by differentiating the service from the rest of the internet where pseudonymity, anonymity or often random names were the social norm."
The backlash was compounded by the launch of Ello, a venture-funded start-up that promised an ad-free service. The service has been seeing 31,000 sign-ups an hour, though whether that will translate into loyal users remains to be seen.