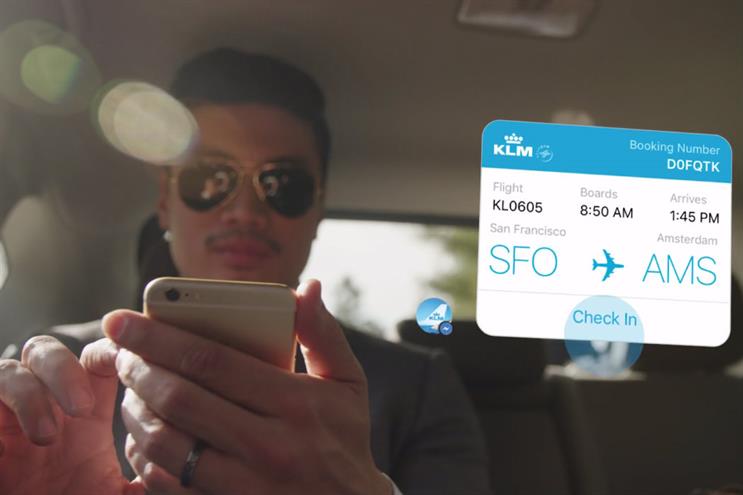 Billed as "secret conversations", the new feature will encrypt messages end-to-end, making them more difficult to hack externally, and allow the user to set a kind of self-destruction timer.
The user can set the timer to control how long a message stays visible, both on their own device and the recipient's.
The news was announced by Facebook Messenger lead David Marcus, who noted that normal messages still benefit from strong security. However, end-to-end encryption means certain Messenger functions don't work, like the ability to view chats across multiple devices, or sending GIFs.
The new features are currently in testing mode with a number of users, with Facebook taking feedback ahead of a wider rollout later in the summer.
Marcus gave several serious examples of how and why users might want increased security on Facebook Messenger, such as sending sensitive information like bank account details to a friend.
Messenger's expansion and teenagers
There are two clear reasons for the new features. The most obvious reading is that Snapchat is hugely popular among Western teenagers. Its most famous feature, the ephemeral message, became notorious for being a way for teenagers to share naked pictures of themselves, seemingly privately.
While Facebook remains hugely popular, even with a younger demographic, it has been snapping up services (such as Instagram and the Snapchat-like Masquerade) and rolling out new features to keep up with the kids.
Another reason is that Facebook is increasingly turning Messenger into its own ecosystem, particularly with the rollout of bots. Spun as a way for consumers to communicate with brands directly, bots may, in time, be able to carry out functions like paying consumers' bills.
Recently, Facebook introduced the ability for consumers to integrate their web account with a brand, such as a retailer, with the Messenger bot. It's possible Facebook has introduced the new security features to ensure such personal data remains protected in future.