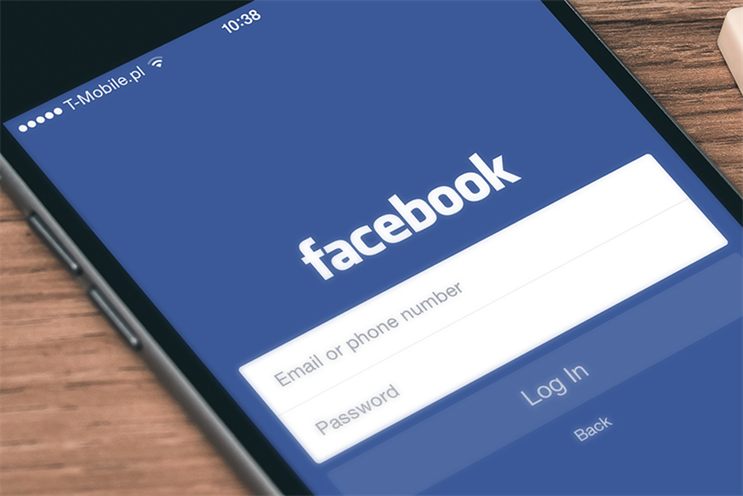 Facebook has lodged an appeal against the £500,000 fine levied by the UK's Information Commissioner's Office last month over the Cambridge Analytica scandal, on the grounds that British data was not shared with the company.
The fine, which was for "serious breaches of data protection law", was the largest sum that could be levied by the ICO – but still amounts to less than three times the median salary at the tech giant, at $240,000 (£188,000).
After an investigation, the ICO said it had not been possible to determine whether the data of British users had been shared with Cambridge Analytica.
Anna Benckert, vice-president and associate general counsel at Facebook EMEA, said the result of this was that "the ICO's argument no longer relates to the events involving Cambridge Analytica.
"Instead, their reasoning challenges some of the basic principles of how people should be allowed to share information online, with implications which go far beyond just Facebook, which is why we have chosen to appeal."
She went on to argue that if the ICO's rationale was followed to its logical conclusion, anyone who forwarded an email without the agreement of everyone included in the original message would be in breach of data protection guidelines.
"These are things done by millions of people every day on services across the internet," Benckert added, "which is why we believe the ICO's decision raises important questions of principle for everyone online, which should be considered by an impartial court based on all the relevant evidence."
The ICO said it had not yet been notified of an appeal.
Speaking to Campaign recently, Christopher Wylie – the data scientist who blew the whistle on the Cambridge Analytica scandal – warned that social media companies' approach to data is turning people into products.
Following the revelations in The Observer earlier this year that Cambridge Analytica had used Facebook's data on behalf of political campaigns, including that of US president Donald Trump, the company shut down in May.