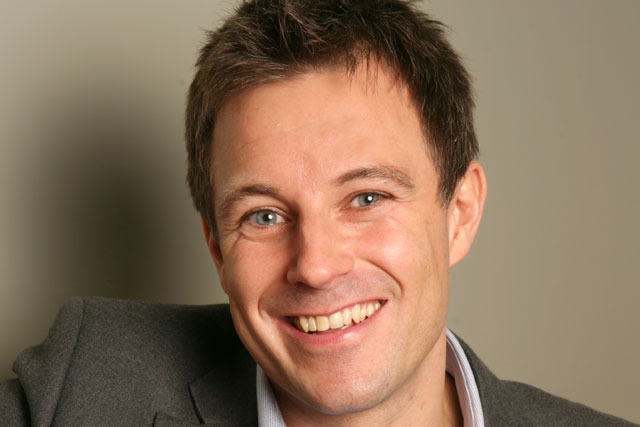 Couchman will not be a direct replacement for Harvey, with a different remit to his role. However, a Facebook spokeswoman did not elaborate on how it would be different or Couchman's joining date.
He will report to Stephen Haines, UK commercial director at Facebook.
Couchman will work alongside Facebook's other UK sales manager David Parfect, who joined the company four years ago.
Facebook employs 70 people in its UK office and it is understood that its sales team is around 50-strong.
Couchman joined Channel 4 as commercial controller for future and digital media advertising in 2007, where he worked on 4oD's marketing strategy and distribution of Channel 4 content on YouTube.
Prior to joining Channel 4, Couchman held a senior sales role at Associate Northcliffe Digital. He also spent three years leading a team at digital sales agency Ad2-one.
He also sits on the Internet Advertising Bureau's leadership council and is part of the Association of Online Publishers' commercial steering group.
Stephen Haines said: "He has demonstrated real creativity and drive in his latest role and his strong relationships within the broadcasting and marketing industries will no doubt help him bring the same enthusiasm and vision to his new role."
A new report from TBG Digital, the Facebook advertising specialist agency, showed that the average cost-per-click price of ads on the social network dropped 11% in the UK between the third and fourth quarters of 2011.
Earlier this week, Facebook was tipped to float in May this year by AllThingsD.
Follow Sarah Shearman on Twitter @Shearmans