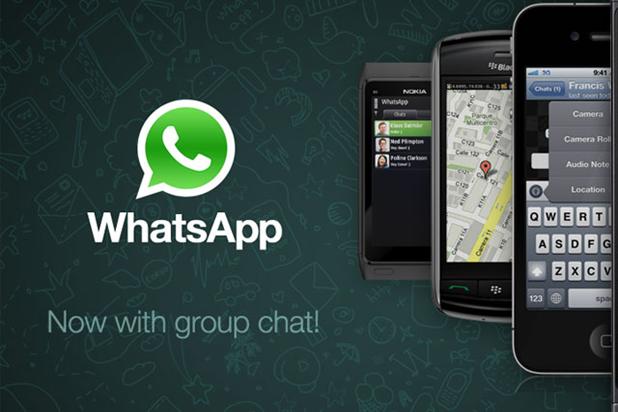 It is understood that Facebook has asked the EC, the European antitrust authority, to look at the deal, which would prevent Facebook from having to work through antitrust processes in different European countries.
The Federal Trade Commission in the US approved the deal in April.
A spokeswoman for the EC had not returned request for comment by the time of publication. A spokesman for Facebook declined to comment.