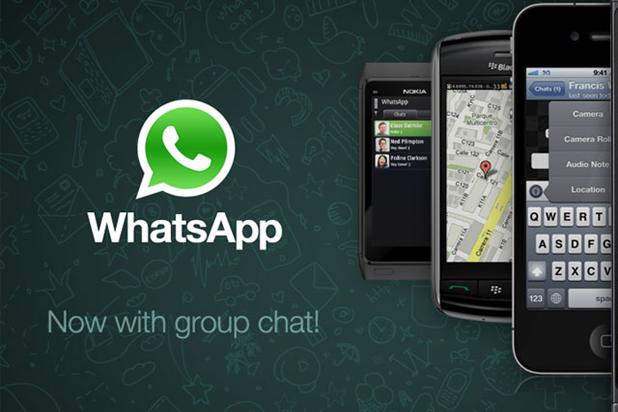 It is understood that Facebook has asked the EC, the European antitrust authority, to look at the deal, which would prevent Facebook from having to work through antitrust processes in different European countries.
The Federal Trade Commission in the US approved the deal in April.
A spokeswoman for the EC had not returned request for comment by the time of publication. A spokesman for Facebook declined to comment.
As part of the deal, it was announced that the WhatsApp app will continue as a standalone service with its own brand and headquarters in Mountain View, California. The service's founder Jan Koum will join the Facebook board of directors.
The deal comprises an initial $16 billion (£9.6 billion), including $4 billion (£2.4 billion) in cash and approximately $12 billion (£7.2 billion)-worth of Facebook shares, with an additional $3 billion (£1.8 billion) in stock for the WhatsApp founders that will vest four years after the deal closes.
The deal dwarfs the $1 billion Facebook was reported to have paid for Instagram, the picture-sharing service, in 2012. WhatsApp will be able to set its own direction as part of Facebook, in a similar manner to Instagram.
WhatsApp has more than 450 million users every month, with 70 per cent of those people active on any given day. The service claims its messaging volume is approaching the global SMS messaging volume.
This article was first published on Campaignlive.co.uk