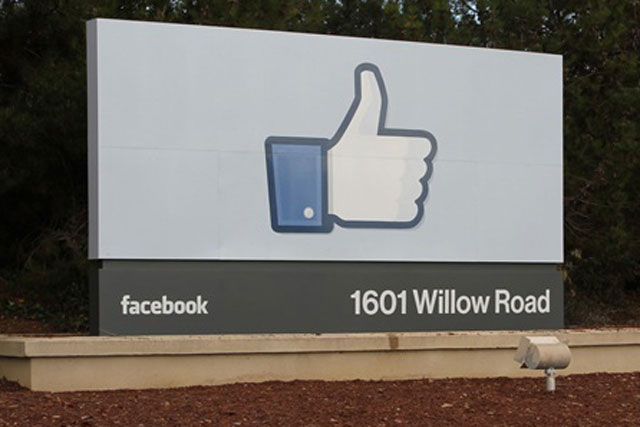 The DMA's inaugural 'social media scorecard' asked 171 UK-based marketers to rate the social media platforms in the areas of campaign planning, execution and post-campaign analysis, with Facebook coming top in all three categories.
Overall, LinkedIn came second, Twitter was third, and YouTube and Google+ were fourth and fifth respectively.
The results come despite research group Forrester releasing a report claiming Facebook had failed marketers because it "no longer supports social marketing".
Lynsey Sweales, a member of the DMA Social Media Council and CEO of SocialB UK, said: "The social media scorecard is crucial for marketers to make an informed decision when choosing social platforms for their campaign. Return on Investment metrics do not give marketers a full picture of the other factors they must take into account.
"Only a handful of the marketers who took part in the survey were using image and video-based platforms such as Pinterest, Instagram, Vimeo and Snapchat, which is why the results aren't included in the scorecard."
The DMA's social media scorecard also sets out to benchmark factors including ease of use, ability to target users, objectives including brand awareness, and quality of analytical tools.
Within the sub-categories, Twitter was the marketer's preferred platform for its effectiveness in building brand awareness, while LinkedIn was voted the best platform for its user-targeting tools.