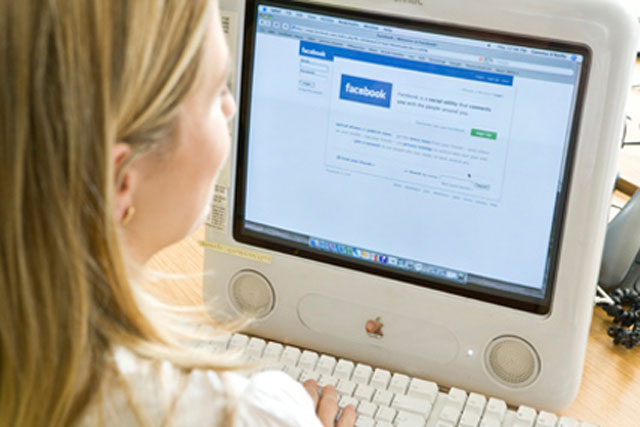 From today (11 January), a limited number of Facebook users in the UK, US, Australia and New Zealand will start to see these social ads, which show how their friends interact with brands on the social network, in their news feeds.
They will be appearing at the rate of one a day and users can hide or remove posts if they choose. They also can choose which of their contacts' own brand interactions appear.
The social networking giant first announced its plans to slowly roll out these ads in news feeds at the end of last year.
It said it has chosen to describe the ads as "featured" to highlight that users see content from a page or person they have chosen to connect to and they are not random ads appearing in news feeds.
Sponsored Stories which appear in the right-hand side of a user's profile, will continue to be labelled as such. However, Facebook is considering calling them one consistent name in the future.
Users can see ads from both pages they have and have not "liked" elsewhere on Facebook. However, marketers only pay for stories to be featured in users' news feeds if they have explicitly "liked" the page.
Sponsored Stories have been heralded as a highly successful ad format for the social networking site, driving up click-through rates.
Recent reports claim that Facebook will be using the Sponsored Story ad format to start monetising its mobile app. This suggests that today's rollout is paving the way for advertising on Facebook mobile.
The move comes ahead of Facebook's initial public offering, which is expected in the middle of this year and is forecast to value the company at $100bn.
Twitter has taken a cautious approach to serving advertising on its platform and, last year, gradually started inserting promoted tweets into users' feeds.
Follow Sarah Shearman on Twitter: @Shearmans