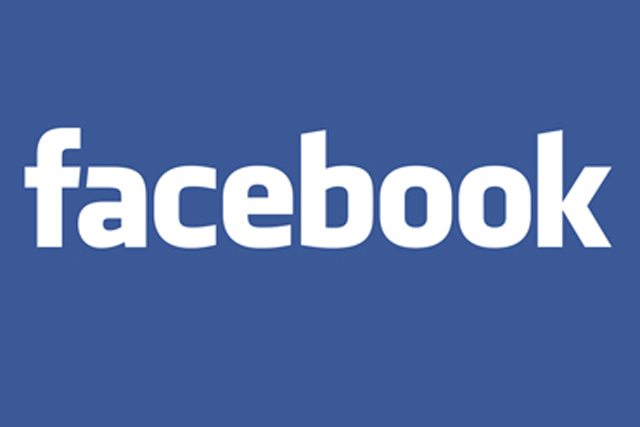 Facebook is trialling the video ads in partnership with Summit Entertainment and Mindshare to promote a series of videos for the upcoming film, Divergent.
The sound for the video will play if the video is clicked or tapped, but Facebook users who do not want to watch the video can simply scroll past it.
On mobile devices, all videos that begin playing as they appear on the screen will have been downloaded in advance when the device was connected to WiFi — meaning this content will not consume data plans, even if the user is not connected to WiFi at the time of playback.
At the end of the video, a carousel featuring two additional videos will appear, designed to make it easy to discover more content from the same marketer.
A Facebook blog reported today: "This format isn't intended for every video ad or Page post video on Facebook; it meets specific needs for certain marketers with certain objectives. We'll continue to refine this new way for brands to tell stories on Facebook to ensure the best experience for people and marketers.
"This premium feature is specifically designed for awareness campaigns that are meant to reach a large number of people to increase interest in a brand, product or content, in a short amount of time. Page post video ads can then come into play to sustain the message of this initial campaign over longer time periods, in more targeted ways."
Facebook reports early tests of the new video ads launched in September have attracted 10 per cent more people watching, liking, sharing and commenting on them then other formats.
A Facebook spokesperson said: "Compelling sight, sound and motion are often integral components of great marketing campaigns, particularly when brands want to increase awareness and attention over a short period of time.
"From launching new products to shifting brand sentiment, a new advertising video format in the News Feed is ideal for marketers who are looking to make a large-scale impact, and for people who will discover more great content in their News Feeds."
The social media network declined to comment on the pricing structure for these types of video ads, but they are expected to be cost significantly more than existing Page post video ads for brands wanting to achieve mass awareness.
The Facebook blog said: "We do not disclose pricing. The goal for this test feature is to be a premium advertising format on Facebook, intended to reach a large audience at specific times"
Facebook calls the video development "an initial, limited test", with any plans for a future mass roll-out yet to be decided.
Watch Facebook's video of its new ad format here