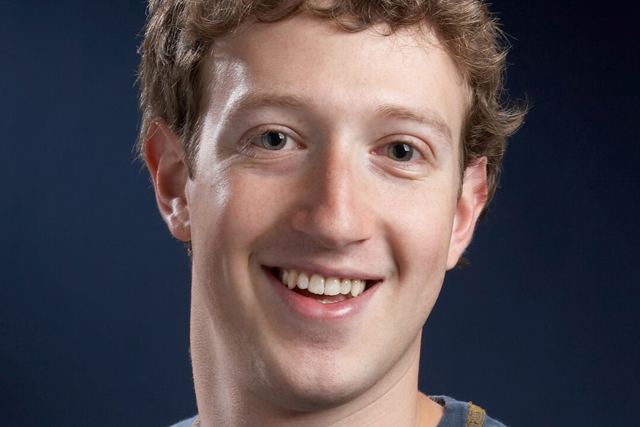 Bill Gates and billionaire Warren Buffett set up the Giving Pledge in 2010. It follows the Microsoft founder's work for the Bill and Melinda Gates Foundation, set up in 1994 to improve healthcare and reduce poverty globally, and to expand educational opportunities and access to information technology in the US, and which Buffett donated some $30bn to in 2006.
At 26 Zuckerberg and Facebook co-founder Dustin Moskowitz are the youngest billionaires on the list. They join New York Mayor Michael Bloomberg, CNN's founder Ted Turner, and 'Star Wars' creator George Lucas who are also promising to give away half their money to charity.
Zuckerberg said: "People wait until late in their career to give back. But why wait when there is so much to be done?
"With a generation of younger folks who have thrived on the success of their companies, there is a big opportunity for many of us to give back earlier in our lifetime and see the impact of our philanthropic efforts."
There are now 57 billionaires signed-up to the pledge, which while not legally binding is a promise to give away half their personal wealth before they die.
Zuckerberg's personal wealth, estimated in Facebook shares, is around $14bn.
Warren Buffett, Giving Pledge co-founder, said: "The Giving Pledge has re-energized people thinking about philanthropy and doing things in philanthropy and I look forward to many more conversations with families who are truly fortunate, and whose generosity can and will change lives."
Facebook has decided to move into email-style communication, in an apparent attempt to challenge the rise of Google's Gmail. Meanwhile, beer brand Heineken will shortly begin selling branded products through Facebook.