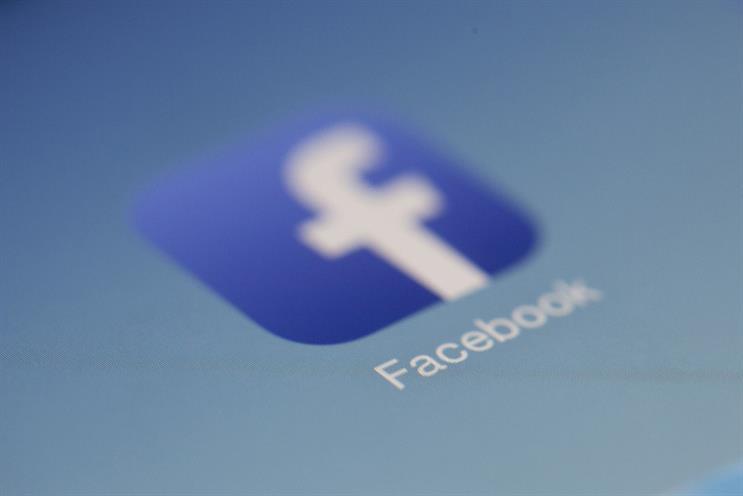 Facebook recorded a solid quarter in terms of revenue and user numbers, but its bottom line was impacted after it set aside $3bn (£2.33bn) for an expected fine by regulators.
In its earnings report today, the company said the fine by the US Federal Trade Commission – the amount for which has not yet been decided – could end up being as high as $5bn.
It is expected to be a record fine by the regulator, but $5bn is still less than a tenth of Facebook's annual revenue last year ($55.84bn).
Facebook and the FTC have been in settlement discussions this month following the Cambridge Analytica scandal and subsequent privacy breaches prompted an investigation.
Nevertheless, Facebook's ad revenue increased by 26% year on year for the first three months of 2019 to $14.91bn. Ad revenue makes up virtually all of the company's total revenue.
The $3bn addition to costs meant that profit, described in Facebook's earnings as net income, was down by 51% to $2.43bn compared with the same period last year.
Facebook's daily active users, meanwhile, reached 1.56 billion on average as of March 2019, an increase of 8% year on year, while monthly active users were 2.38 billion on 31 March (also an 8% increase compared with 12 months ago).
The company's staff levels have grown significantly over the past year; Facebook employed 37,773 people as of 31 March, a 36% year-on-year increase.
Brands 'continue to be stuck on Facebook'
In what has become a familiar subtext, the company's first quarter has been rocked by negative stories relating to how extreme and harmful content is allowed to spread.
In March, a mass murderer in New Zealand live-streamed his attack on Facebook, while in January its northern Europe boss Steve Hatch apologised after Instragram was blamed for not taking enough action on content that encouraged teen suicide.
However, eMarketer's principal analyst Debra Aho Williamson said advertisers "continued to be stuck on Facebook, despite its many challenges".
Williamson said: "What [advertisers] care most about is its vast user base and its targeting capabilities, and both are continuing to provide strong performance for them.
"And while marketers may say privately that they do worry about Facebook's problems with fake news, election meddling, privacy and more, they worry more about their own financial health, and Facebook is still a major partner in that regard."
Advertisers should also take note of the FTC fine, she added, because it would impact the ways advertisers can use the platform in the future.
In a conference call with investors following the earnings report, Facebook's chief operating officer, Sheryl Sandberg, said its top 100 advertisers now represent less than 20% of the company's overall ad revenue.
A more diverse advertiser base means that individual companies carry less clout when deciding to boycott Facebook over brand safety, such as when advertisers in New Zealand pulled spend after the Christchurch attacks.
Facebook founder and chief executive Mark Zuckerberg also reiterated his plans to turn its platforms – Facebook (known internally as the blue app), Instagram and WhatsApp – into an integrated system that would enable more user privacy through auto-encryption.
"There needs to be a digital equivalent of the living room," Zuckerberg said, outlining key principles that would bind Facebook's privacy-focused platform of the future: private interactions; encryption; reducing permanence of social media content and safety.