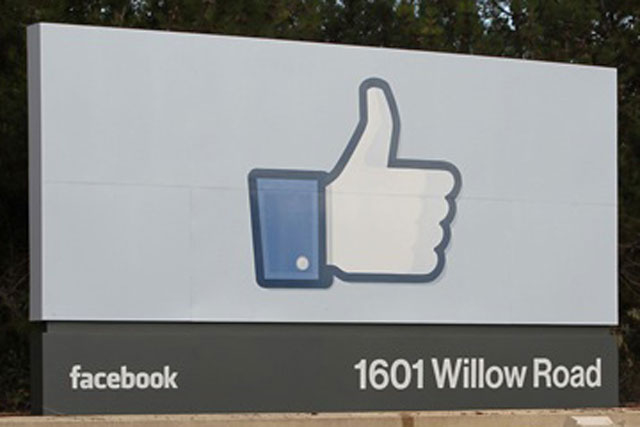 The acquisition shows that Facebook sees its focus on competing with Google and growing its advertising business, and the ability to gain far greater measurement data will help it do that.
Facebook will be able to start tracking the ads that people see and how they then link to purchases. Its main challenge will be how quickly it can integrate the technology.
Atlas was part of Microsoft's $6.3bn acquisition of digital ad agency aQuantive in 2007, which has largely proved a failure, leading to a $6.2bn write off last year.
Read more on this story on The Wall.