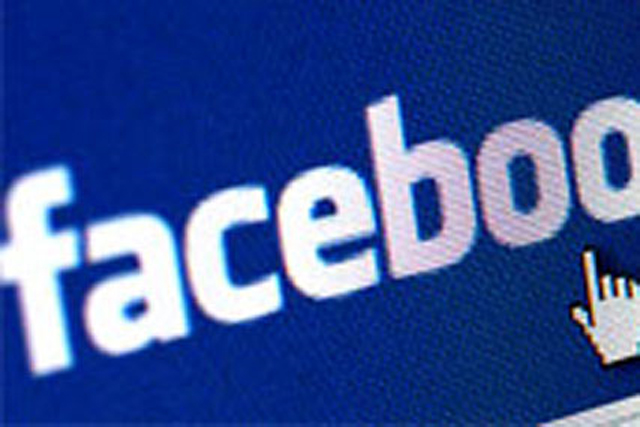 Texas-based Gowalla, which launched in 2009, was originally a check-in service, rivalling Foursquare, but just a few months ago it repositioned itself as a location-based travel guide.
According to a report by CNNMoney, most of Gowalla's employees and its founder Josh Williams will relocate to Facebook's Palo Alto offices to work on the rollout of its new timeline feature.
Facebook declined to comment on the reports.
The news comes as Facebook prepares to roll out its timeline feature in the UK, which will replace the current profile format, enabling users to organise their lives, using images, video and apps into a single vertical stream.
Last week, Facebook which has been valued at $100bn, settled its complaint with the Federal Trade Commission in the US over privacy issues.
Follow Sarah Shearman on Twitter @Shearmans