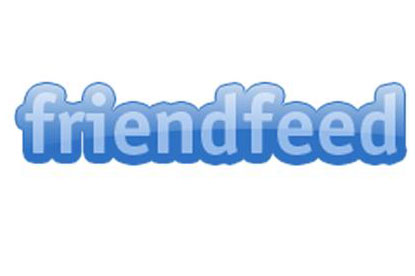 The deal is a move by Facebook, the fourth most-visited website in the world, to expand its real-time web capabilities and further compete with Twitter – its rival that it tried to buy last year for £300 million.

FriendFeed, which allows users to see what their friends are posting, writing or blogging on hundreds of different social media sites, was launched in 2007 by a group of former Google staff.

It will initially continue to operate as a standalone unit but is expected to be folded into Facebook in the near future.

Its four founders, Paul Buchheit, Bret Taylor, Jim Norris and Sanjeev Singh, will all take up places on Facebook's engineering and product teams.
Mark Zuckerberg, the founder and chief executive of Facebook, said: "Since I first tried FriendFeed, I've admired their team for creating such a simple and elegant service for people to share information.

"As this shows, our culture continues to make Facebook a place where the best engineers come to build things quickly that lots of people will use."