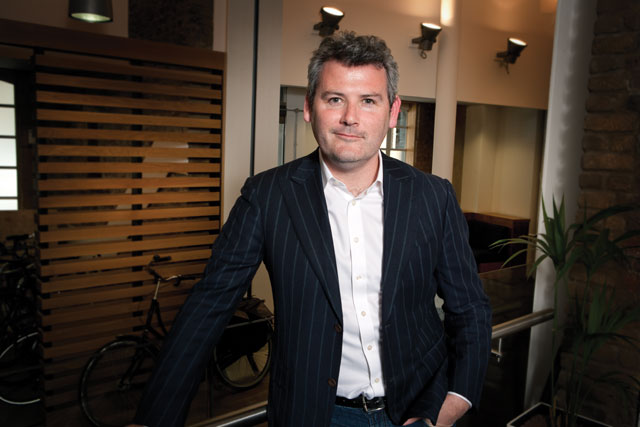 D'Arcy has led Facebook's in-house creative agency for seven years, and will now take on responsibility for all marketing functions for the global business marketing division at the social media company. This includes four regional and six centralised functions.
He will co-lead the Creative Shop team with Carolyn Everson, and report to David Fischer, VP of business and marketing partnerships at Facebook.
D'Arcy replaces Sarah Personette who left last year to join Refinery29.
Fischer said: "We're delighted to welcome Mark to this new role. I've had the pleasure of watching him transform Facebook's role in the creative community over the last seven years. He's a proven leader and talented storyteller who will bring a vital perspective to our business marketing programs."