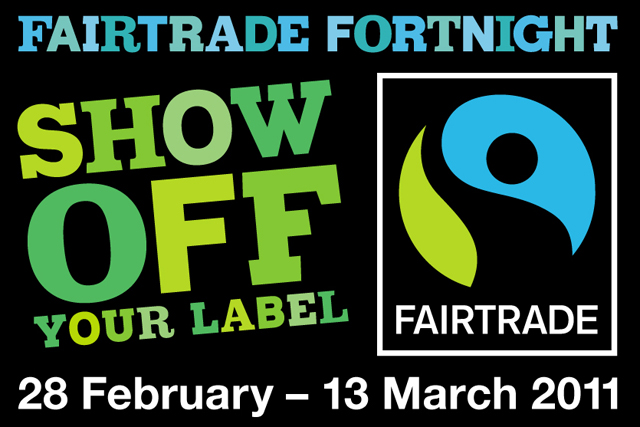 Fairtrade Fortnight runs between 28 February and 13 March and marks the Fairtrade Foundation's annual effort to promote the help it provides to millions of people in developing countries.
Nestle, Cadbury, Starbucks, Marks & Spencer, Sainsbury's, Tesco and Waitrose are among the brands undertaking in-store activities and events. The brands will disclose their individual activities in the coming weeks.
Central to the two week activity will be an interactive that asks people to upload a photo or video of themselves using their favourite Fairtrade product in an unusual way.
Challenges lined up include "showing off with your favourite celebrity", "the big bake-off" and "Fairtradeing your mum".
Each challenge will be supported by a Fairtrade licensee who will donate a prize trip.
The focus of this year's campaign is cotton and the foundation is understood to be in talks with a number of top retailers about designing products for the two weeks.