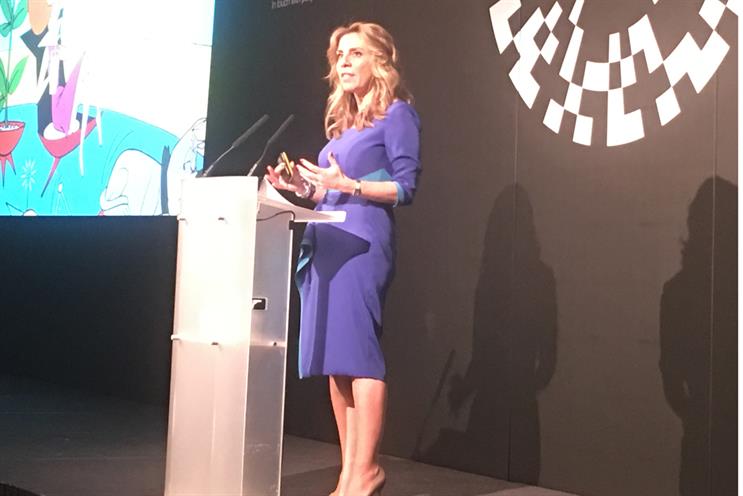 Speaking at the Market Research Society annual conference yesterday (14 March), Mendelsohn said: "With 1.9 billion people coming to the platform every month we keep on reminding ourselves we are not just a tech company but a people first company.
"Business outcomes matter to us, because we know measuring the wrong metrics costs our advertisers. We are committed to transparency and giving everyone the best information possible," she said.
Her speech follows doubts raised by the world's largest advertiser Procter & Gamble when its chief brand officer Marc Pritchard recently accused the digital industry of being a massive "con" perpetuating an era of "exponential increase in crap."
Mendelsohn pointed to six Facebook values that she claimed are helping businesses to understand what drives market outcomes — focus on impact; moving fast; focus on being open; be bold; build social values; and people not pixels.
"We are constantly striving to be more open and accurate, and believe we can achieve this only when we work with the entire ecosystem. We want advertisers to have the confidence to come to us and purchase ads," she added, while explaining Facebook's renewed focus on viewability and transparency.
Last year, Facebook admitted measurement discrepancies but has since been working assiduously to make reforms. Most recently it launched Advanced Measurement to allow advertisers to measure both reach and attribution of Facebook, Instagram and Audience Network alongside other publishers. She added that the industry needs to solve the measurement issue together and how it is working with partners including ComScore and Nielsen to allow marketers to go to whomever they trust.
Mendelsohn also talked about how fast-changing consumer behaviour affects the company. "When we realised mobile is changing faster than anybody could keep up, Mark [Zuckerberg] moved the entire company to a mobile-first model. Or take the example of Facebook Live, when the infrastructure around it was built we didn't realise how quickly it would grow. We have had to build alongside it as its popularity expanded, and have also been making sure the measurement has got better alongside."
Facebook, meanwhile, is also working on the "be bold" value by addressing gender equality. It is an organisation where the workforce has 67% of male staff and only 17% female engineers. Less than 30% women representing senior leadership.