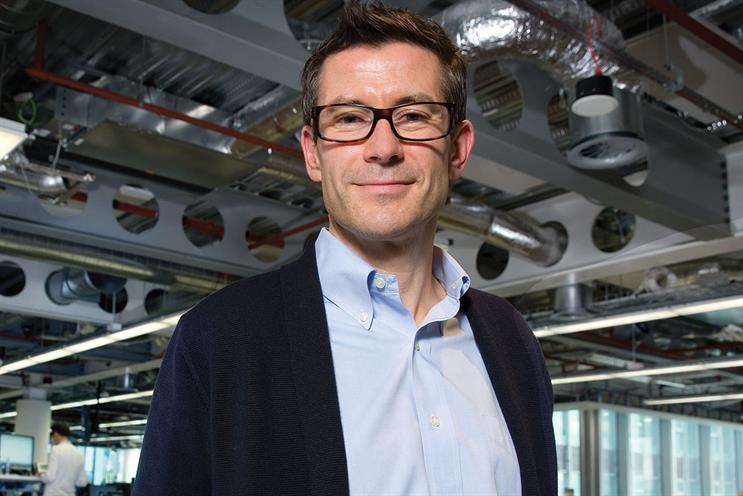 The social network, which is developing its business product Workplace in London, revealed yesterday it had signed a lease for 600,000 square feet of space.
Its neighbours will include Havas, Guardian Media Group and Google, which owns and is developing its own complex with capacity for 7,000 employees.
Facebook's lease is a clear statement of intent to expand its UK workforce, which currently totals just 2,300 staff.
The announcement comes within months of Facebook pledging to open a new seven-storey office building in Rathbone Place, near Oxford Circus, which would comprise the compny's biggest engineering hub outside the US.
Steve Hatch, managing director for Northern Europe at Facebook, said: "The UK is one of the best places in the world to be a technology company and we're investing here for the long term … Today's news reflects our commitment to the UK."
Channel 4 chooses England for second national HQ
Also yesterday Channel 4 revealed the shortlist of cities in which it will choose a second headquarters and two creative hubs after the Government steered it into plans to spread its workforce more widely than its London offices.
The cities in line to pitch for what the broadcaster somewhat confusingly dubbed its "national headquarters" are Birmingham, Greater Manchester (which gives it leeway to choose Salford) and Leeds.
The above cities can also pitch to host the two creative hubs, along with Bristol, Cardiff and Glasgow.
Channel 4 is expecting to end up with around 300 staff based outside of London as a result.